.
   .
"Promotional Services & Event Professionals"
1000's of fun designs! Choose Tattoos, Face Art or both!
Perfect for:
Project Graduations, Project Proms, Anniversary Parties, Birthday Parties, Bar and Bat Mitzvahs, Baby Showers, Quinceaneras, Country Club Parties, Family Reunions, Surprise Parties, Bachelor, Bachelorettes, Sweet Sixteen Parties, Holiday Parties, Block Parties, Picnics, Pool Parties, Proms, Church Events, Lock-ins, Graduation Parties, Church events, Dances, Homecomings, Carnivals, Concerts, Fund Raisers, Class Reunions, PTA Events, Sporting Events, Open Houses, Dealership Events, Conventions, Promotional Events, Trade Shows, Company Picnics & Parties, Corporate Events, Concerts, Night Clubs, Grand Openings, Street Fairs, Store Opening Parties, Expos, Campaigns, Group Events, Adult Parties, YMCA

A few of our Airbrush clients
P.R. Firm service provider, custom airbrush tattoos, we can turn your corporate logo into a airbrush tattoo,  face painting face painter Bouncers moonwalks inflatables water slides boxing rings pedestal joust 2

lane obstacle course sumo suits 2-n-1 combo 4-n-1 combo bouncers all popular themes Luau celebration happy birthday lilo & stitch Scooby doo blues clues finding nemo mickey mouse mini mouse elmo sesame street Winnie the pooh tigger sponge bob angry birds superman power rangers spiderman batman dark knight bane transformers cars hulk go diego sports nas car pirates monster truck toy story super Mario avengers dora bratz little mermaid strawberry shotcake Disney princess tinkerbell my little pony hello kitty Houston Airbrush Tattoos
Airbrush Skin Art
Airbrush Tattoos
Airbrush Tattoo Party
Airbrush Tattoos in Houston
Airbrush tattoos in Sugarland
Airbrush tattoos in the woodlands
Face Painter in Houston
Face painter in the woodlands
Airbrush Parties
Houston Face Painter
Human Gyroscope in Houston
Houston PhotoBooth Rental
Face Painter Houston
2 seater Human Gyroscope Rental

Book Your Event Today 
281-923-3221
Your Satisfaction Is Guaranteed!
281-923-3221 or Email: info@airbrushskinart.com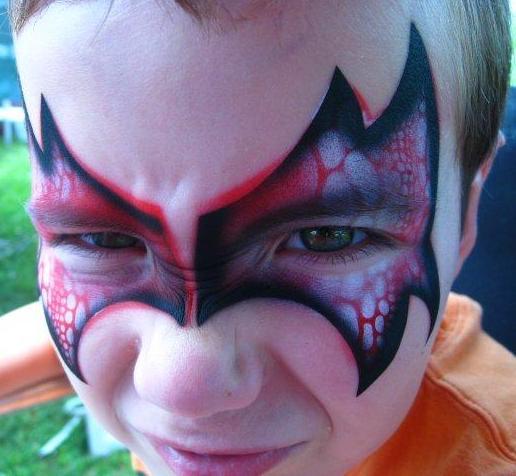 HOUSTON FACE PAINTER, FACE PAINTER IN HOUSTON, FACE PAINTER IN THE WOODLANDS, TX, FACE PAINTER IN SUGARLAND, GALLERIA FACE PAINTER, FACE PAINTER IN HOUSTON, TX, FACE PAINTING, FACE PAINT, FACE PAINTER, FACE PAINTING IN HOUSTON
Moonwalks in Houston
Boxing Ring in Houston
Moonwalk rental in houston
Spring Party Rentals in Houston

We Do Custom Airbrush Tattoos: Corporate Logos, Slogans & Most Images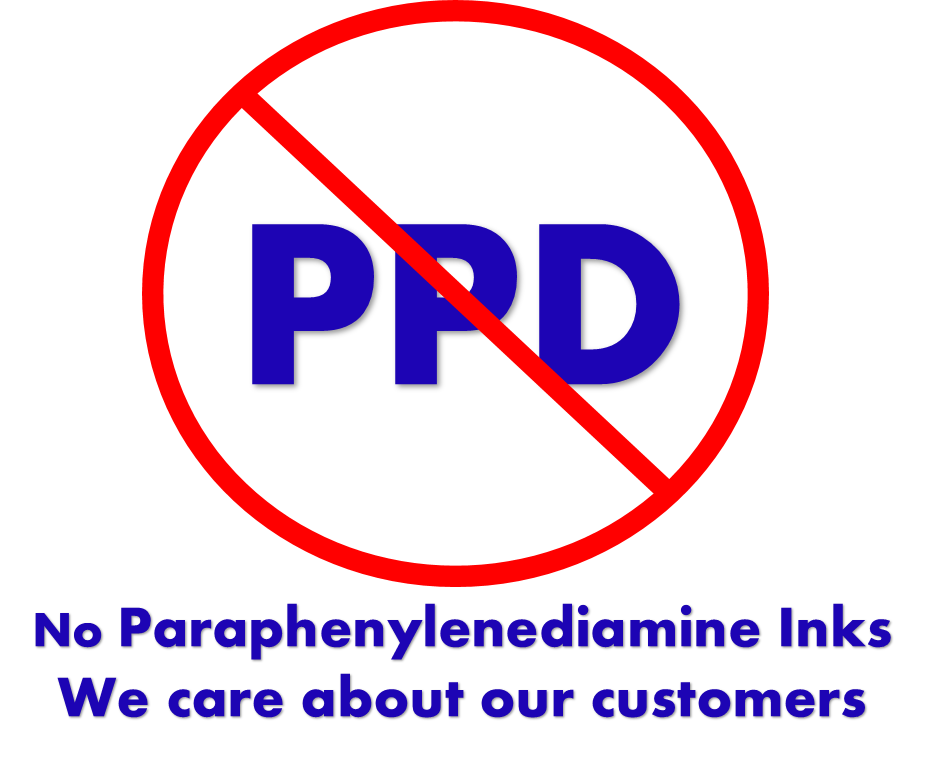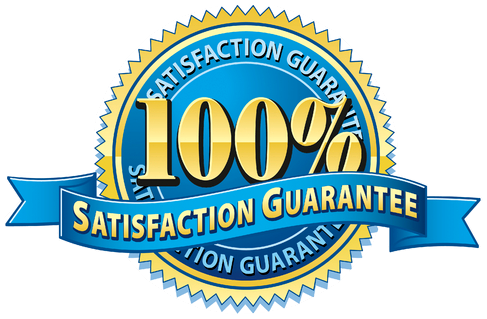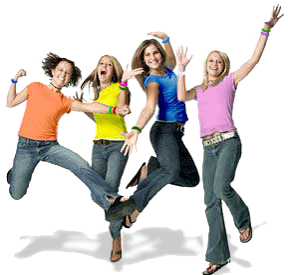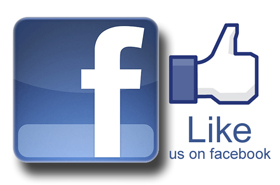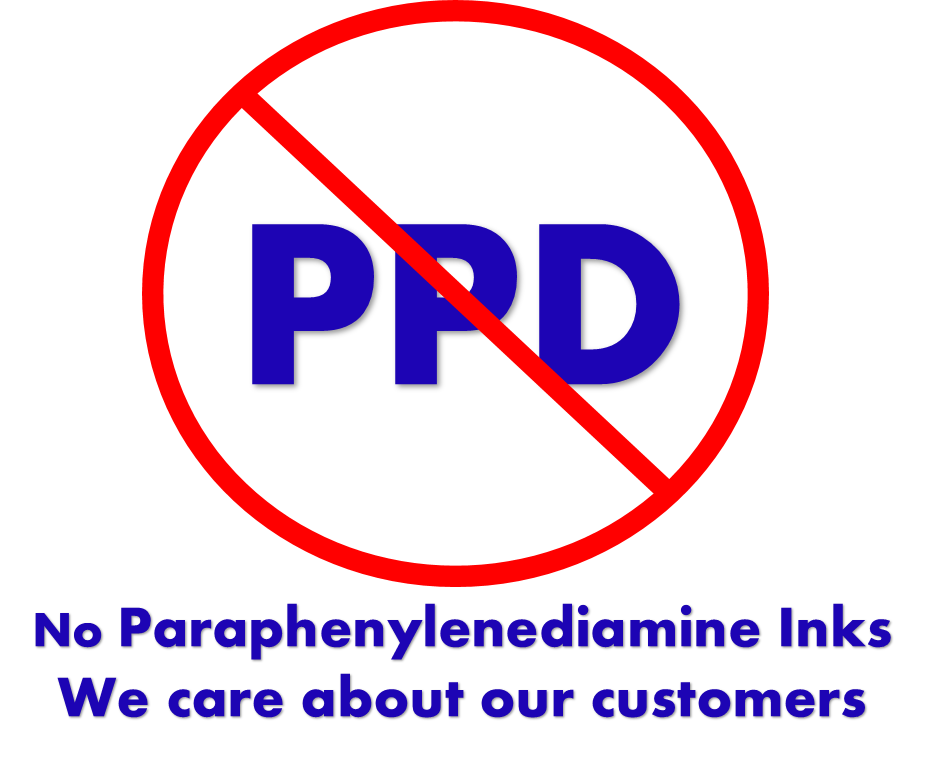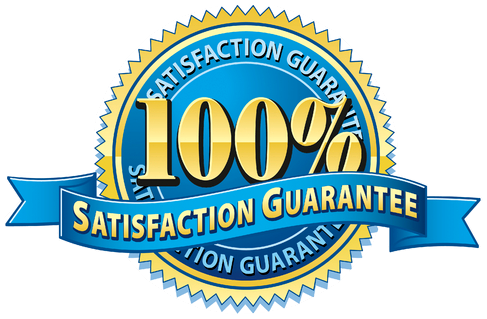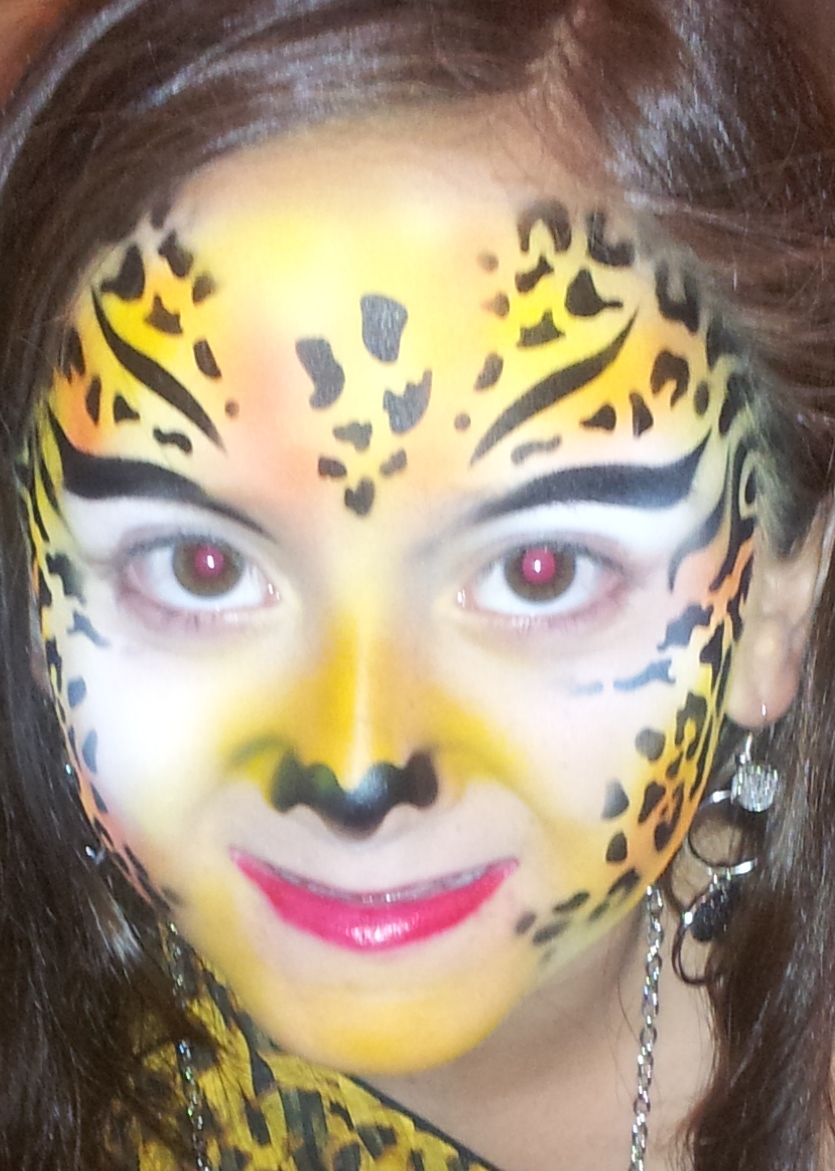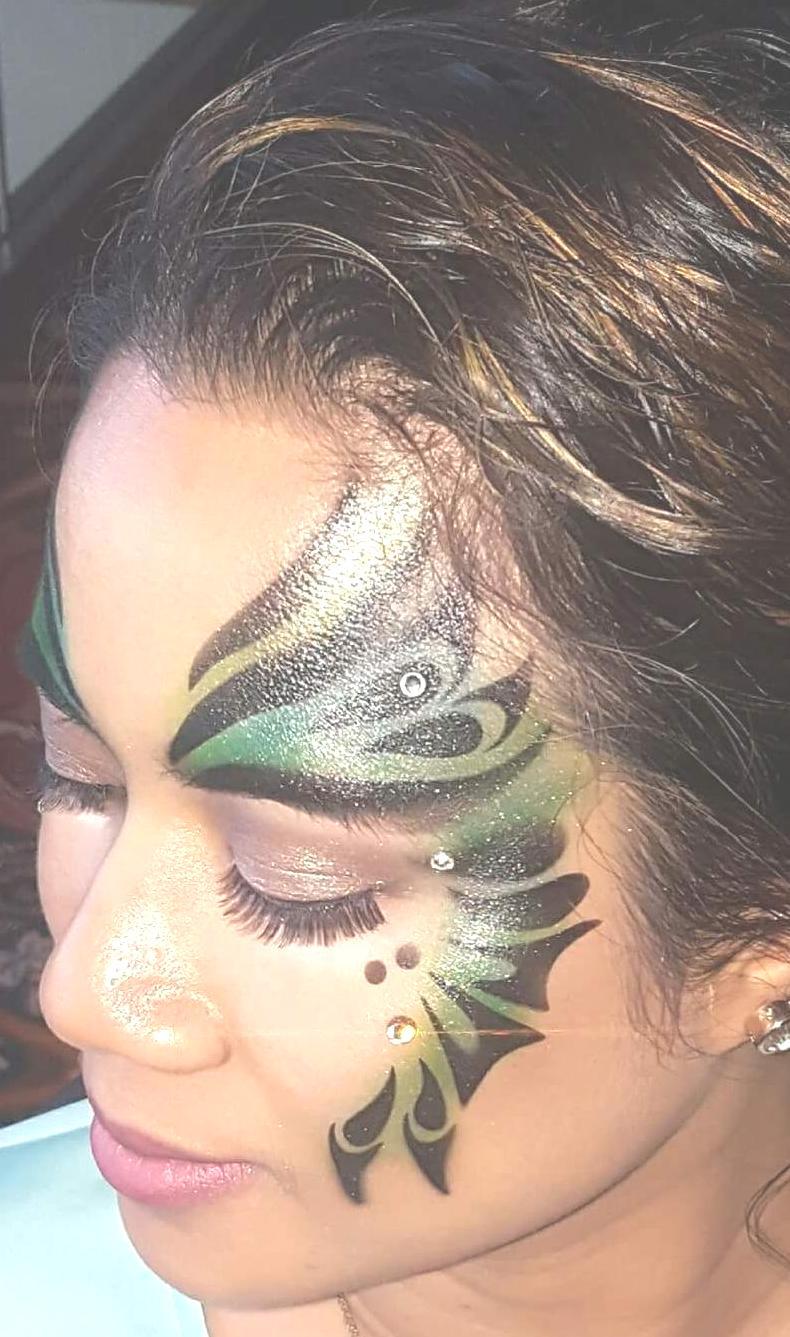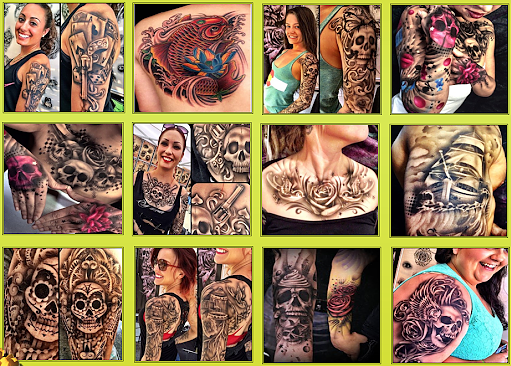 Upgrade to"FX" for your next event. Call for more information
Book Your Event Today 281-923-3221
Ask About Popular Henna Airbrush Tattoos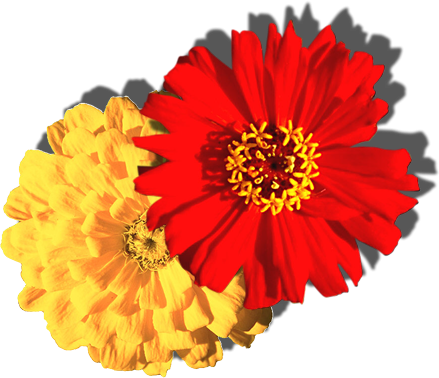 In compliance with the CDC guidelines to avoid direct touching and to maintain 6 ft of distance,

Airbrush Skin Art has decided to not service any events until the month of August. 

For questions and future inquiries,

please contact us at 281-923-3221.

We truly miss all of our wonderful clients and look forward to servicing you in the near future!
Stay Safe. Stay Well.